Expert Solutions for Your Legal and Migration Needs
Sydney based, top trusted Migration Law firm. We provide expert guidance and solutions for all your immigration needs. Trust our experienced team to navigate complex legal matters and ensure a smooth and successful migration process.
Would you like to find out what the best visa option is for you? You are at the right place! Let us do all the hard work for you! We are experts in this field.
Our outstanding record of successful clients speaks for itself.
We think outside the box when it comes to your migration needs! Your goal is our goal and we will not stop till we achieve it for you! Do not wait or rely on rumours, take control of your future – get qualified help!
IN THE PROCESS OF APPROVAL
We are not your typical Migration Lawyers- we are entrepreneurs. We have ambitions and If you need legal help for your personal or business migration, we'd love to help. Our experience and commitment to quality enables us to provide clear and practical advice about the most complex cases and deliver services to a high standard to you, your employer or family members.
We've got nothing to hide. And why should we? You're our partner in this, so we keep all communication, time estimates, agreements, project progress and case progress and pricing out in the open.
Unlike many firms, our team is not rewarded on the basis of billable hours. We use digital means to deliver value and responsiveness without wasting your money and time.
We understand the confusion, frustration and time associated with the visa application process and deliver fast, friendly, expert immigration advice and assistance for people seeking a visa to Australia.
Consider this: If what we're doing isn't adding value to your life or business, why do it at all? At Miller & Co we strive to approach every situation with care, empathy and thought.
We Have a Client Centered Approach
Miller & Co has one objective: To make our clients lives easier. We are a full service service migration law firm dedicated to solving migration & legal problems so that you can focus on your business and your future.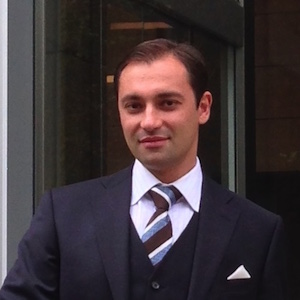 The Principal
NSW Legal Practitioner
Migration Agent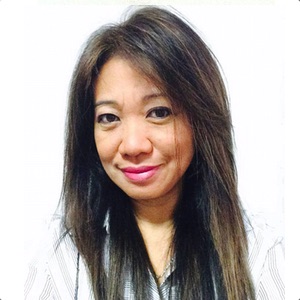 Marketing
Marketing consultant Licensed Real Estate Agent
Asia
FREQUENTLY ASKED QUESTIONS
Is there a guarantee of success?
We are not in the position of granting visas. The decision to grant or refuse a visa solely belongs to the Department of Immigration ( DOHA). However, we do guarantee that we will do all that it takes, starting from preparation of documents, submissions and all communication with your allocated DOHA case manager, in order to receive the most favourable outcome. We will fight for you till the end!
The processing times, from the initial consultation to the final submission of the visa application varies. Usually, it depends on how quickly a client provides all necessary requested documents in support of a visa application and of course the complexity of the work involved to prepare the matter.
We do not charge hourly rates to our clients.We provide a lump sum agreement, with all fees broken down and paid for each individual bulk of work completed and invoiced. This approach enables our clients to track the progress of a visa preparation from the start to the final stage of submitting an application with the DOHA.
How much for the initial consultation?
The initial face-to-face consultation is $380. All consultations are made strictly by an appointment either over the phone or through our website "enquiry form". However, if for some reason you are unable to see us in person, we offer on-line Zoom Consultation.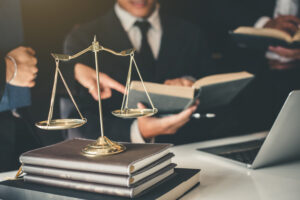 Blogs
1. Temporary Skilled Migration Income Threshold Raised to $70,000. The Albanese Government will increase the Temporary Skilled Migration
Read More »